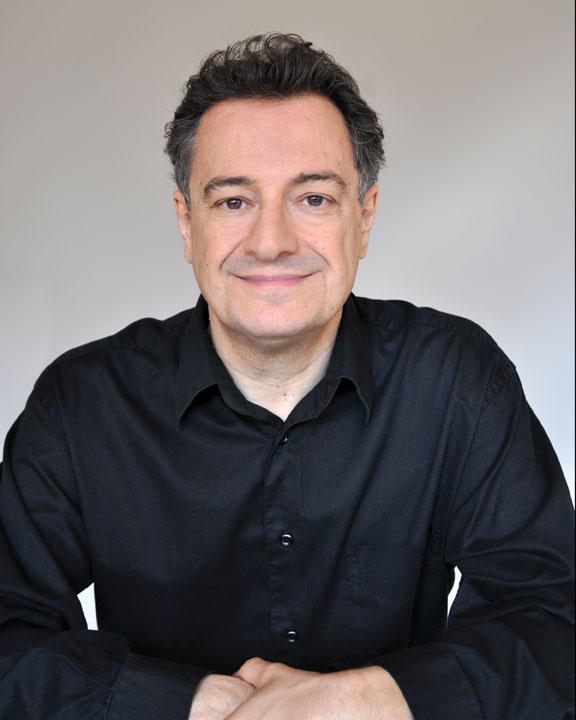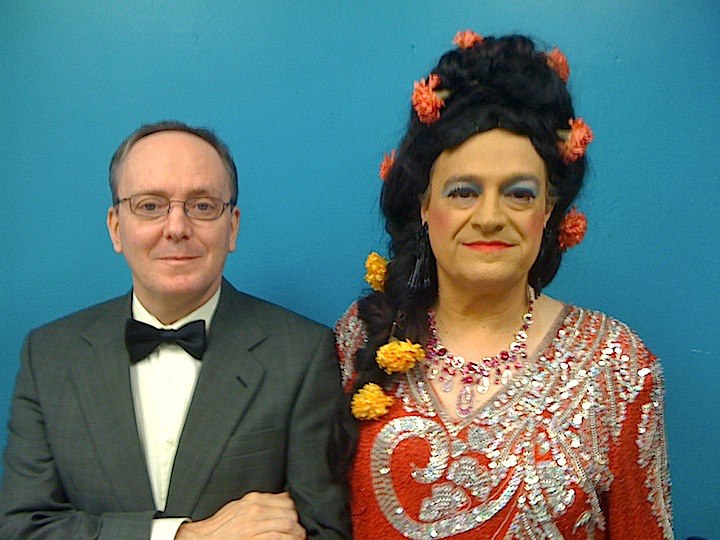 Right: Headshot of Philip Cairns by Beata Ungureanu, Toronto, June 2013.
Right: David Bateman (left) and Philip Cairns (right) in the "Gay Play Day" festival in Toronto, September 2012.
Below: Darren Stewart-Jones (left), Philip Cairns (centre) and Michael Hughes (right) in "The Judy Monologues" at the Toronto Fringe Festival, July 2012.